How We Pay Large Amounts of Cash for Campervans?
Published 31/05/2016
There are few things to beat the sheer joy of taking your home with you on holiday. Not having to pack and unpack, and having a fresh view to wake up to every morning makes the cost of campervans and motor-homes more than worthwhile. If you have a recreational vehicle in good condition you no longer want, then The Caravan Buyers are the best place to go for cash for caravans, motor-homes, winnepego-types and just about everything else.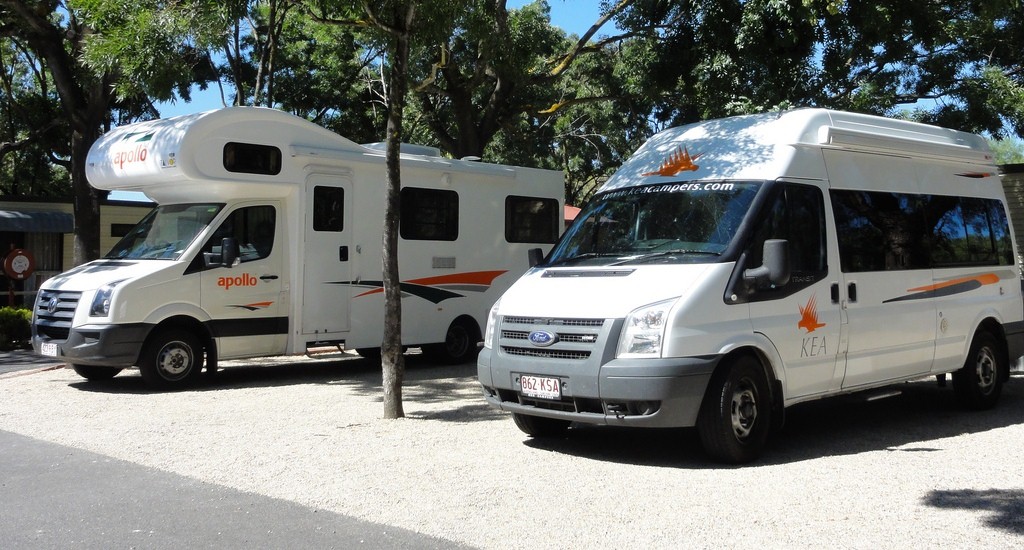 What Happens Next? How to Sell a Caravan for Cash
This is the simple part after you decide to sell. Make a proposal of what you no longer want, or call us on 1300 843 227 now. We have cash for caravans, campervans and motor-homes, and we are ready to buy today.