Please Sell my Caravan Fast, I Need the Money
Published 31/05/2016
Please Sell my Caravan Fast I Need the Money
We can sell your caravan fast and get you good money for it too, although the final price does depend on the make & model, the general condition, and the appearance as we find it. When you say sell my caravan, motor home or mobile home fast Kane I really need the money, you also need to inspire us that we can sell your caravan down the line to a new owner too.
Sell my Caravan Fast Depends on Its Kerb Appeal
'Kerb Appeal' is an expression estate agents use to sum up a buyer's first impression when they view a home from outside in the street. We successfully get cash for caravans Melbourne wide because we understand that first impressions count, and the stock we buy must look good. We can sell your caravans fast, Victoria but we need the sellers' help up front.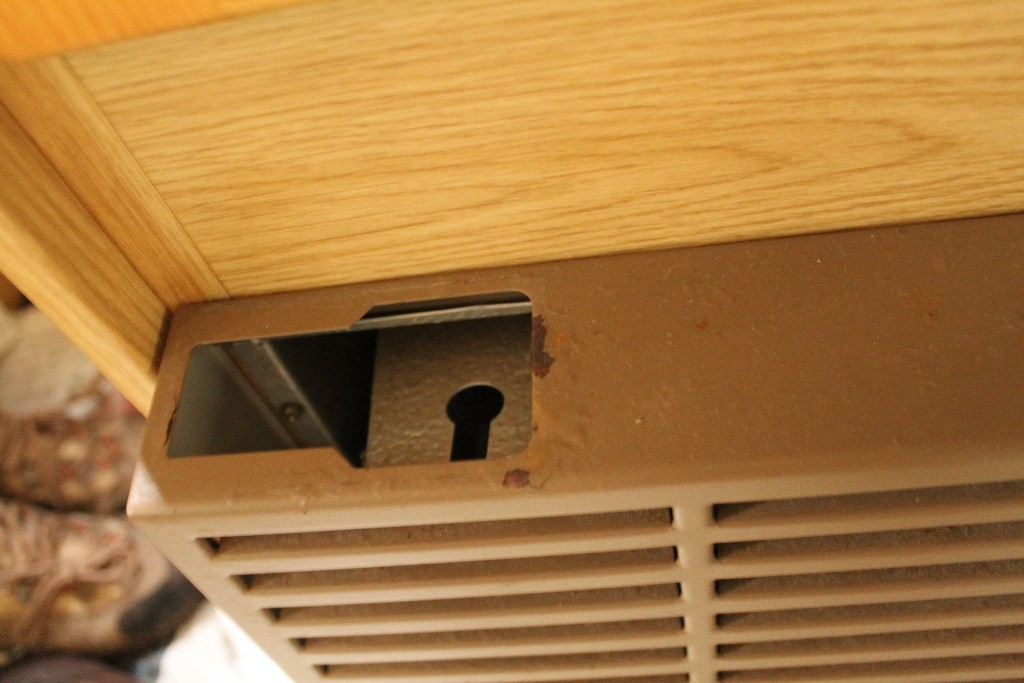 I Don't Have Those Problems. Can You Sell My Caravan Fast
Of course we will, and it will be a pleasure to convert it into cash provided you have papers. We buy and sell motor homes, caravans and campervans daily, and get cash for caravans Melbourne wide including in outlying areas and far flung villages.
You asked us to sell my caravan fast and we are going to get you top dollar for it! To make the connection and get cash for caravans, phone 1300 843 227 now. We're waiting for you to call.